About the Associate Vice Chancellor
Anne E. Brown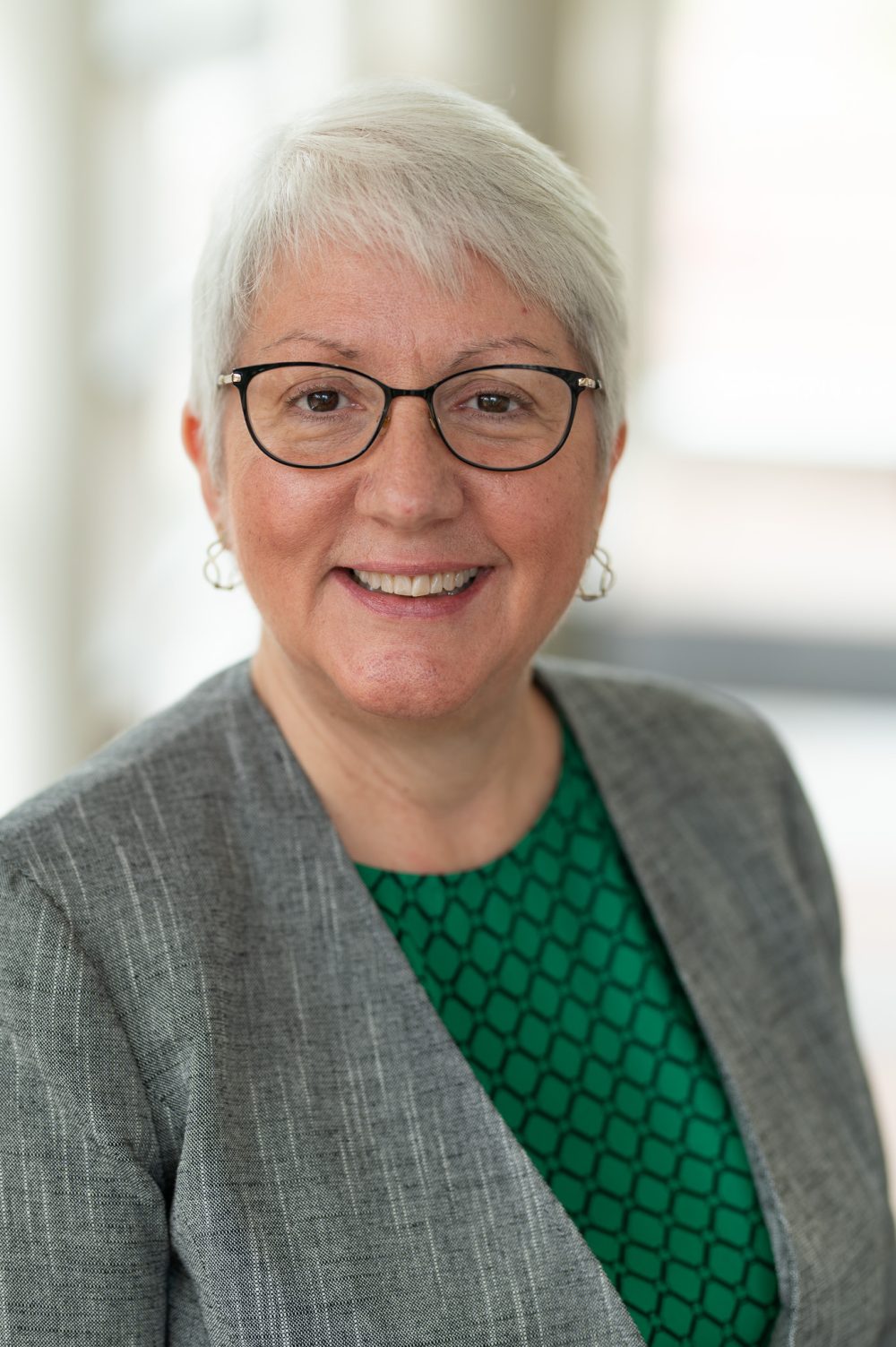 Anne Brown has served as associate vice chancellor for finance since 2017. She leads her department in the strategic use of resources to support the University's academic, research and public service missions. She oversees the Controller's Office, Treasury Services and Materials Management service units.
Before joining UNC Charlotte, Brown was the associate vice president for business and administration services at Kent State University, where she was responsible for the Bursar's Office, payroll, procurement and mail services. Prior to her position at Kent State, Brown was vice president for administration and treasurer at the United Theological Seminary in Dayton, Ohio. She also served as the state controller and senior accountant for Dayton Oncology and Hematology PA and as controller for RCOD Home Medical Oxygen Inc.
Brown, a certified public accountant, holds a bachelor's degree in accounting from Indiana State University, a master's degree in higher education administration from the University of Dayton and an MBA from Kent State.
Contact Information
Phone: 704-687-5770
Email: abrow316@charlotte.edu