Get to know: Ginger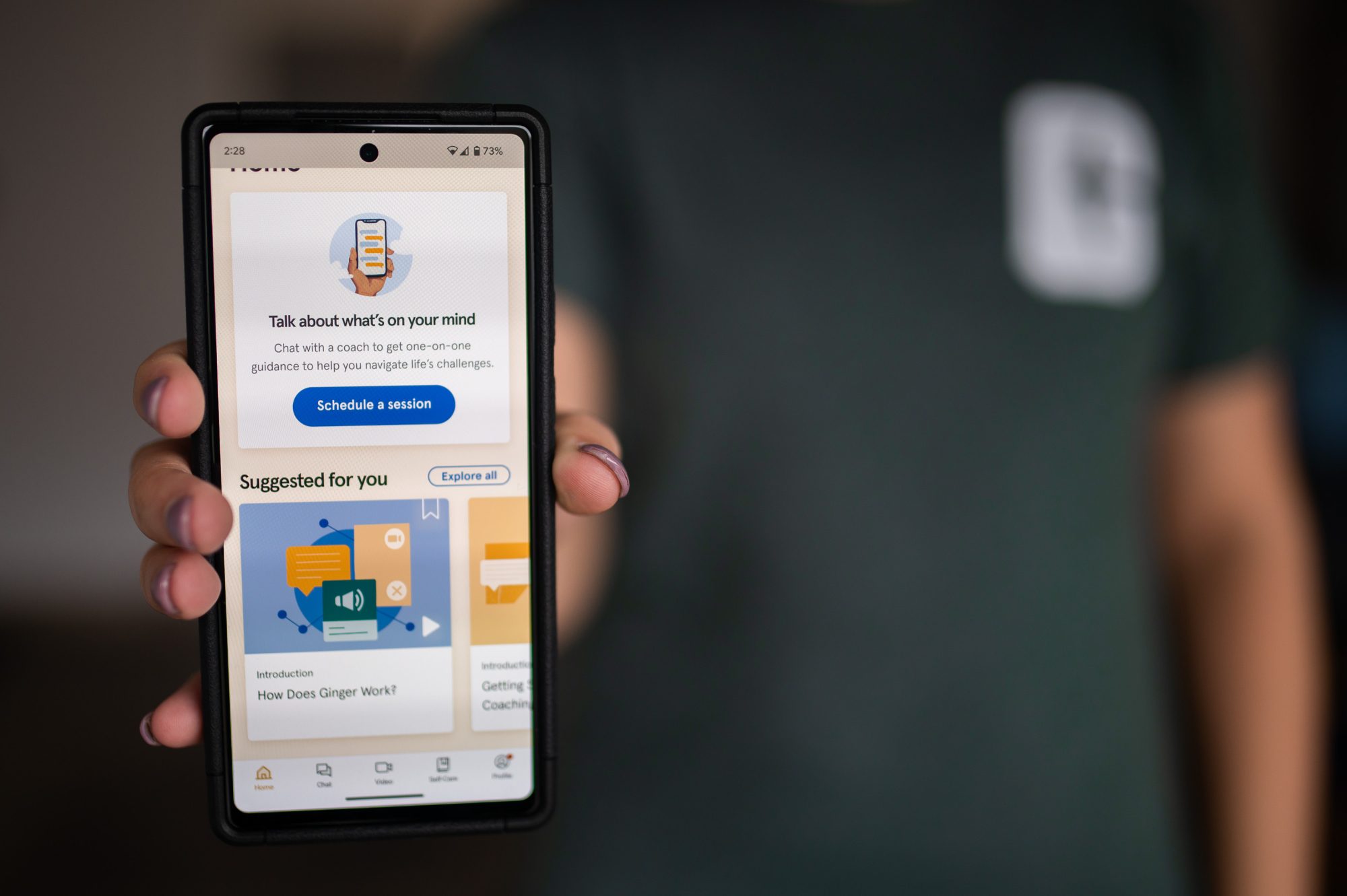 Hi, I'm Ginger! It's nice to meet you.
We may have met before. You might remember me being introduced in October, but I know you're busy. We all are, so let me reintroduce myself.
A little about me. I'm big on mental health and wellness, and helping people be the best versions of themselves.
I'm an app that offers emotional and mental health support for everything life throws at you. Whether it's the little stuff or big challenges, I offer text help, self-care activities, and also therapy and psychiatry. Don't worry, I'm completely confidential, and I'm well equipped with professional clinicians. Here are a couple of perks:
Coaches are available 24/7 (and yes, they're real people).
Private video sessions are available after hours.
If you have any dependents, they can use Ginger, too.
And guess what? It's free to text with a coach and access the self-care library full of more than 200 resources, including self-guided activities, videos, podcasts, classes and more.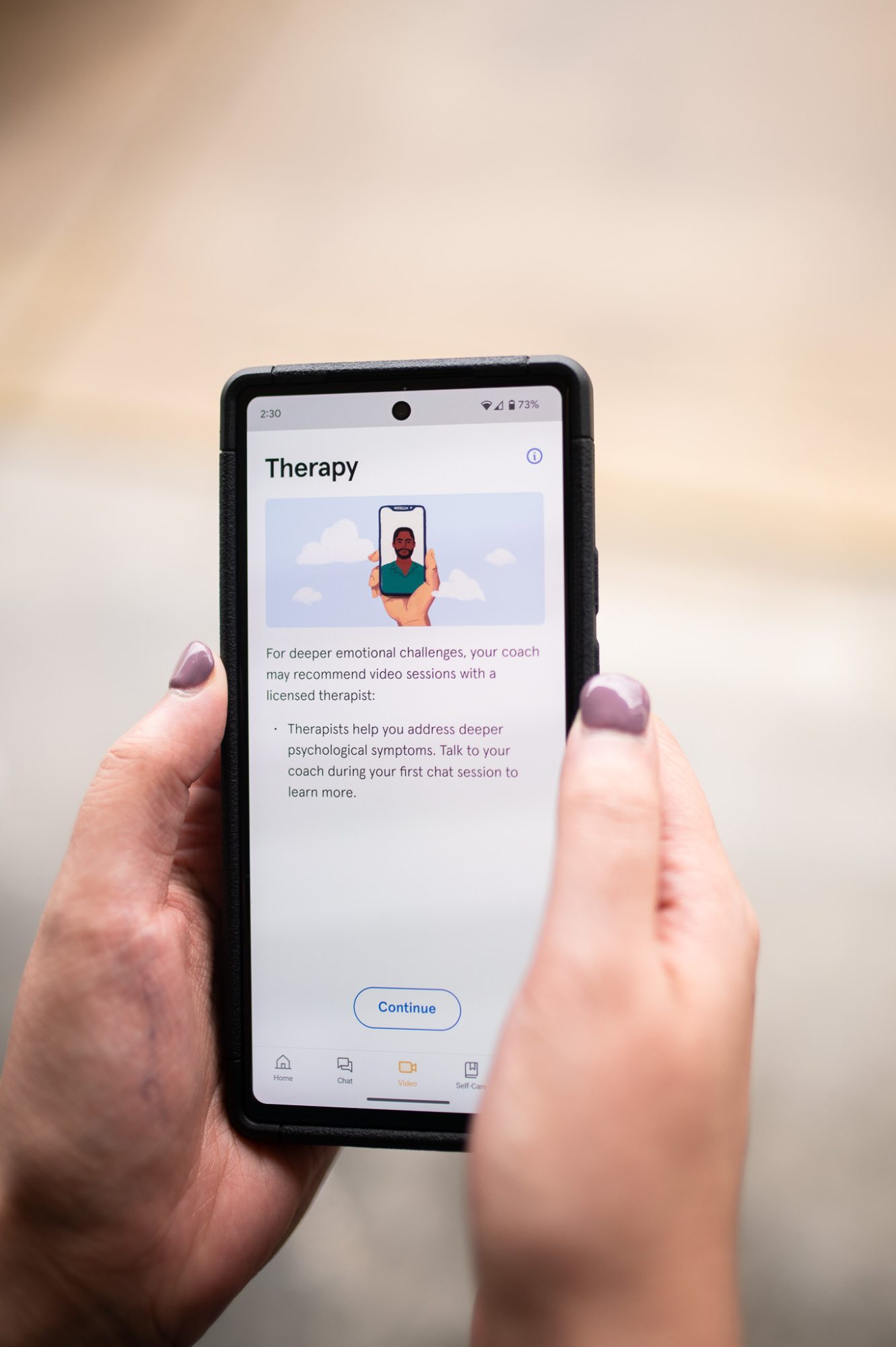 Permanent UNC Charlotte employees are eligible to use my services. You don't need to be enrolled in the State Health Plan, but if you choose to use Ginger Therapy and Psychiatry services, your sessions might be covered under the State Health Plan.
There's so much more about me, which you can find at the following resources:
Enough about me! I want to hear from you.
If you're an eligible employee, you've received multiple emails from Ginger, so make sure you search your UNC Charlotte email for it. It should contain a unique code. Download the app, enter your code and let's get started! There's nothing too overwhelming or silly. Life is hectic, so make sure to make time for your mental wellness. For any changes or improvements you want to make in your life, and for everything else, Ginger is here to help.
If you encounter any problems, support specialists are standing by to answer questions at help@ginger.io. I hope to see you soon!